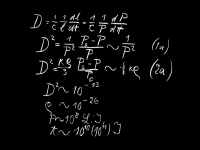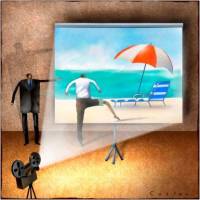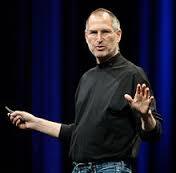 From the outset, you need to articulate the problem and then apply 'first principles thinking' to break it down into its constituent parts. Ideally, the framework you use should be 'MECE' (mutually exclusive & collectively exhaustive).
Your communication shouldn't be about simply reciting facts and information to your audience. No, what your listeners want is something more insightful... they want to hear the 'story' of your facts and information. Who's the hero? What's their journey?
Communicating effectively is one of the most lacking skills in management and leadership today - there is a real opportunity for you to shine here! You need to present your thinking with confidence, enthusiasm and conviction ... such that your audience hangs on your every word.