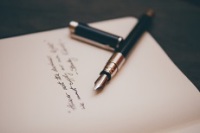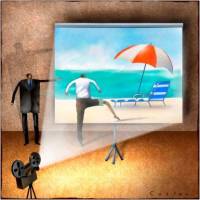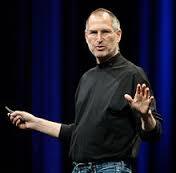 From the outset, you need to articulate a rational and incisive message, substantiated by logically consistent reasoning. Ideally, the overall stucture should be 'MECE' (mutually exclusive & collectively exhaustive).
Presentations aren't about simply reciting the information on your notes or slides to your audience, verbatim. No, what your listeners want is something more fundamentally insightful... they want to hear the story of your facts.
Delivering a presentation effectively is one of the most sought after skills in management and leadership today. You need to present with confidence, enthusiasm and conviction... such that each audience member listens to your every word.